In this article, we will discuss the health of strongman competitor Manfred Hoeberl and what is he doing now?
Manfred Hoeberl – Looking Good and Doing Well
Manfred Hoeberl is one of the biggest strongmen in the world. He was extremely popular in the mid-1990s in the world of strongmen. In fact, he was among the people who had the biggest arms in bodybuilding in the world.
But what about now?
Let's find out his current updates…
Manfred Hoeberl is Alive
In 1994, Manfred Hoeberl became well-known worldwide due to his two-foot big arms. He participated in the World Muscle Power Championship and European Muscle Power Championship.
In both these championships, Manfred Hoeberl became a top performer. It was easy for him to impress the judges and win the competitions because of his super-human-like arms. He won both competitions.
Then in the year 2002, during the month of May, unfortunately, he got into a motorcycle accident. That incident forced him to halt all his training and bodybuilding.
He could no longer be a part of any bodybuilding or strongmen contents.
According to Hoeberl, a car crashed right into his motorcycle from the front while he was waiting for the car to pass. He wanted to take a left turn to get onto another road but was unfortunately struck by the car.
At the time, the car was speeding somewhere around 80 mph, so it was just pure luck that Hoeberl, survived the crash. He felt lucky to be alive.
After that incident, while he was recovering in the hospital, he lost around 100 kg. This made him drop out of the competitions in the future.
Anyway, he recuperated and now he is back to his original weight and his body looks the same with the same giant arms he had earlier 😀
However, he hasn't continued as Strongman after that, but we wish him "All The Best" for his future endeavors.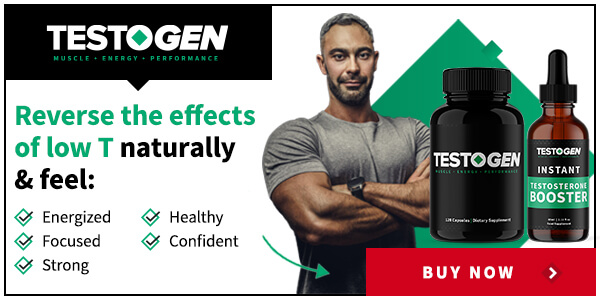 ---